The Builder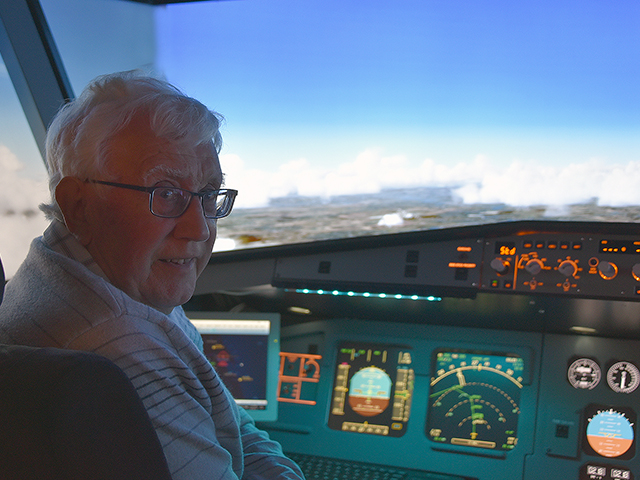 Barry Kensett is an aircraft designer by trade having spent fifty years in the industry but now long retired. He was taught his craft at the De Havilland Aeronautical Technical School and is still a member of that mafia.
He started his career on the de Havilland Comet and later worked on many aircraft including Trident, Blue Streak, Airbus, BAe 146, Buccaneer, Phantom, Harrier, Hawk, AV-8B, and latterly was a Director of British Aerospace responsible for a number of his Company's programmes around the world.
Flown many aircraft but never able to get a licence due to eyesight problems.No longer interested in high-G flying but still flies light aircraft occasionally. Always interested in simulation and still keeps in touch with the industry. He is a Fellow of the Royal Aeronautical Society and regularly attends their simulation conferences.